2021 / 10 / 13

Halloween Event
---
"Skeltal: Something strange is happening on the cemetery fields... I have never felt such evil powers. Everyone beware!"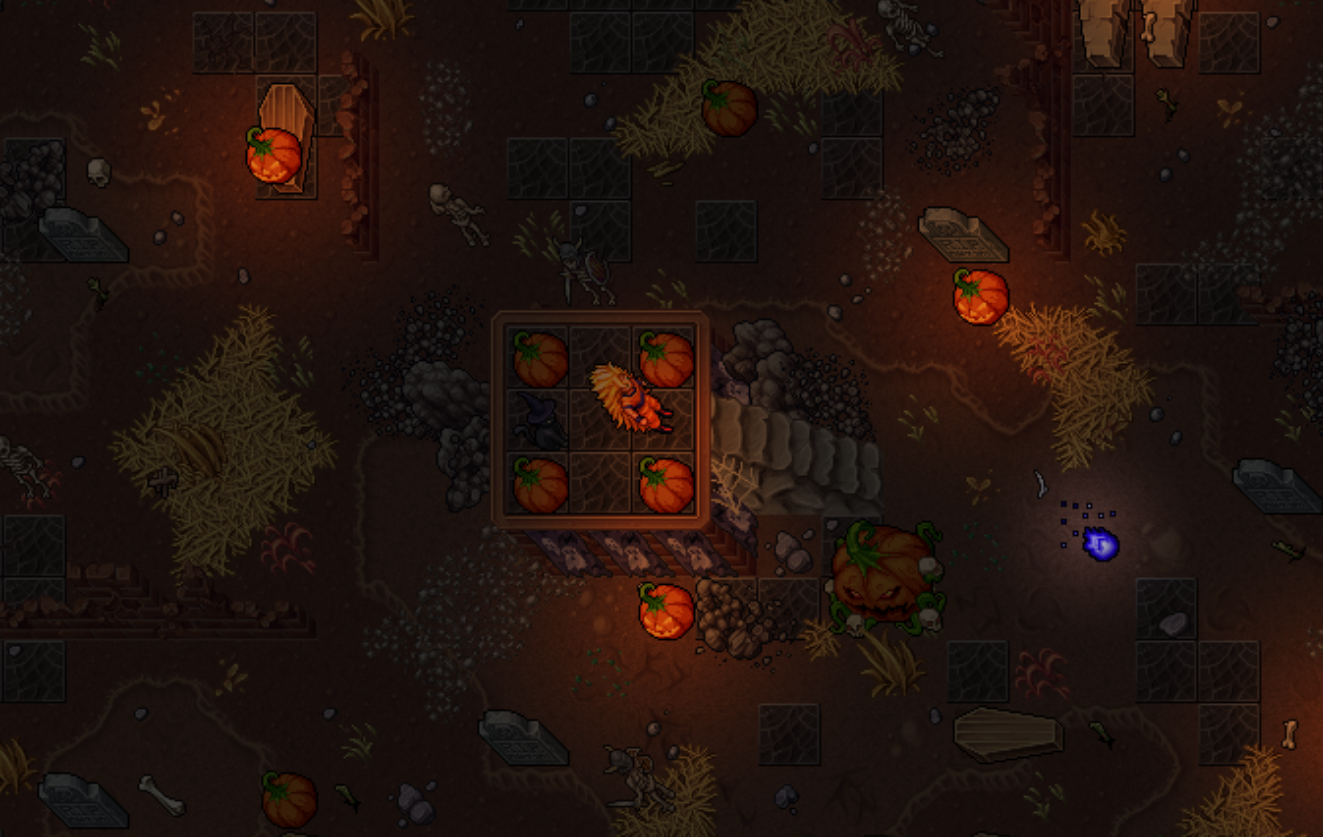 Shadows of a thousand years rise again unseen,
Voices whisper in the trees, "Near is Halloween!"
Ghostly Greetings, Saiyans! Spooky times approaching to Return of the Saiyans world! Starting from 18th of October to 8th of November there will be a Halloween Event in our game! "Ominous Bat" will give you some more information about the event as well as he will prepare some tasks for you! You will be able to find him in West Capitol! Happy Haunting!
By the way, don't forget to check our new and scary limited offers in the premium shop!
Good luck!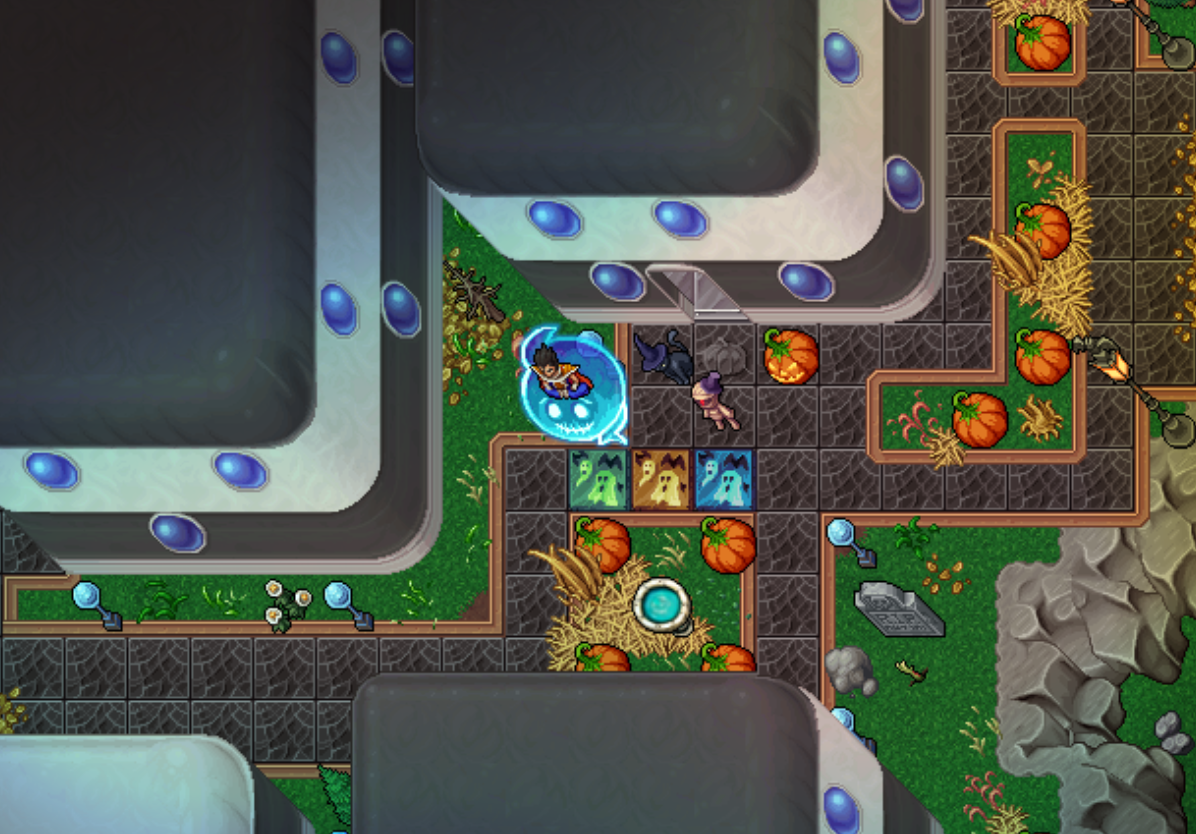 Best Regards,
RotS Team.
---