2023 / 09 / 26

Chest Event
---
Chest Event!
During this weekend you will be able to collect Chests. Rarity of Chests depends on Monster's level, e.g. if you hunt low level monsters, then you should not expect to loot Diamond Chests. Here is the whole list with Monster's level ranges and loot:
Lv. 1-29 Monsters
Bronze Chest
Lv. 30 - 89 Monsters
Bronze Chest
Silver Chest
Lv. 90-149 Monsters
Silver Chest
Golden Chest
Lv. 150-400 Monsters
Golden Chest
Platinum Chest
Lv. 400+ Monsters
Platinum Chest
Diamond Chest
Emerald Treasure Chest
Amethyst Treasure Chest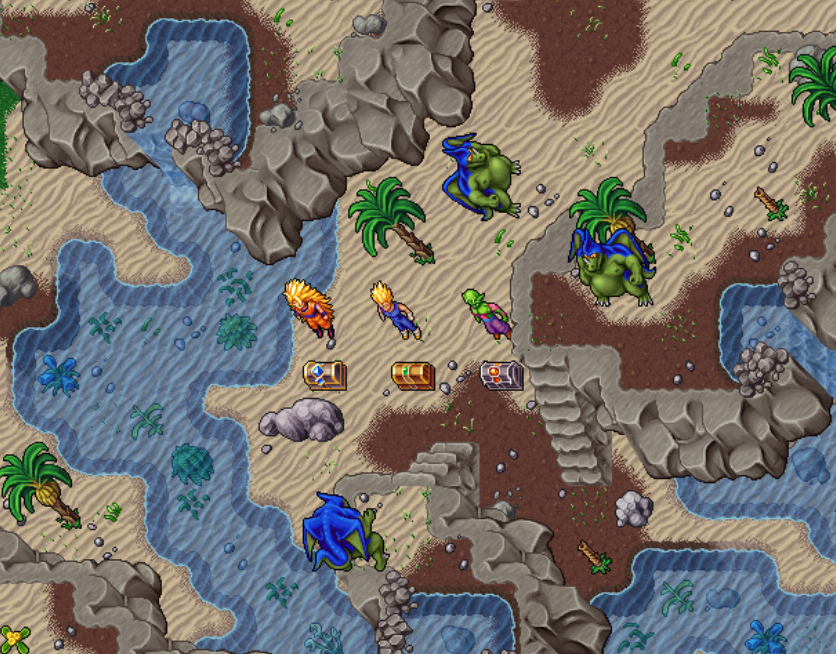 Note that, if your level is twice higher than monster's level then you won't be able to loot chests from it. We've added such protection, so low level players will not have to worry about some high level occupying their hunting spots.
All you have to do is to have a little bit of free time. Are you ready to make some extra money?!
Best Regards,
RotS Team.
---