2022 / 09 / 19

House Decoration Contest
---
Hello players!
The house decoration contest has finished! Although it was not easy, we managed to pick lucky winners! Thank you all for joining the event! We rewarded all the participants with box of light stars. You can find them on the doorstep of your houses.
Here's the list of the winners:
1st place - @WiLL#7231
2nd place - @P8M#8620
3rd place - @JJ 777#7392
4th place - @Felipinho#2030
5th place - @Kratoos#5531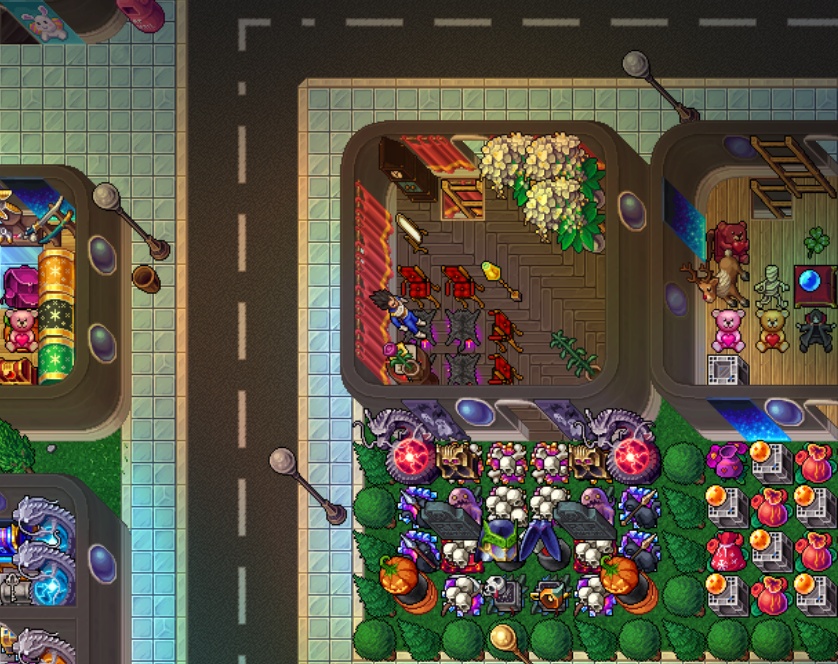 To receive your rewards please contact one of our admins (Xukio or Wizi) via private message on discord: https://discord.com/invite/mnyxBm9
Best Regards,
RotS Team.
---