2021 / 06 / 18

Pearl Event
---
Pearl Event is live on the Game Servers! We've already posted detailed info about Pearls on #Sneak-Peek channel, but we'll copy paste it right here in case if someone has not seen it yet.
Lv. 1-29 Monsters
Black Pearl
Lv. 30 - 89 Monsters
Black Pearl
Blue Pearl
Lv. 90-149 Monsters
Blue Pearl
Purple Pearl
Lv. 150-400 Monsters
Purple Pearl
Red Pearl
Lv. 400+ Monsters
Red Pearl
Golden Pearl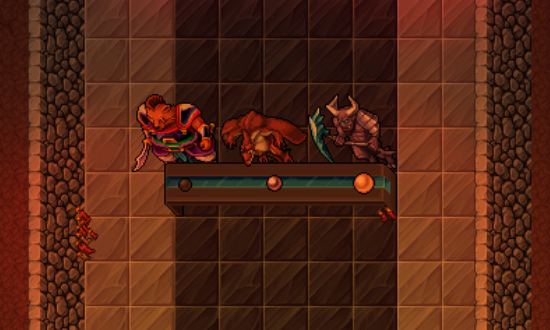 We wish you lucky weekend, so you can get the best out of the Pearls you'll loot during it :)
Have fun!
Best Regards,
RotS Team.
---